Our Firm
Black Label Interiors is a full service interior design firm with over 20 years experience in residential and commercial interior design that handles projects throughout Texas and around the country. We have a comprehensive understanding of custom furnishings, accessories, textiles, and fine art. We specialize in high-end residential and commercial build-outs, sharing solid relationships with some of the industry's most talented architects, contractors, and vendors.


At Black Label Interiors, we believe that homes should reflect the people who live, work, and play in them. We weave the unique stories of our clients into every inch of space we design, and our passion for innovative interior design, unparalleled attention to detail, and extraordinary professionalism set usapart from other design teams in our field. From space planning to furniture and accessory procurement, our skilled team looks forward to working with you from conception to completion.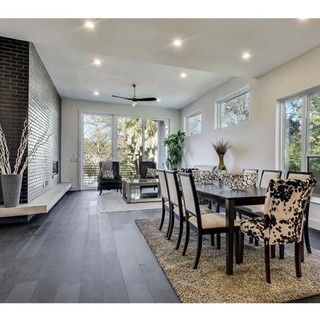 Black Label Interiors
About Us
Full Service Interior Design Firm offering design services both residential and commercial.
Testimonials
I have used Black label on all of my homes for the past 7 years and had great success with them. I am yet to have a client that doesn't immediately love Nicole and sings her praises from start to fini... Read More
More

Reviews